PERCEPTION ABOUT YOUR

BRAND MATTERS!!!!!!!!


Today, Online Reputation remains a challenge to many brands and is one of the most misunderstood & ignored. It is important to understand why it is essential for any business or individual.

It is important for brand awareness as well as for brand's positive image creation over the internet.
It helps in increasing the customer loyalty and helps them to take the decision about the brand.
Essential for company's sales growth as the online buyer is increasing day by day.
A sound online presence increases the credibility & trust of a brand among its customers.
Quick Inquiry
we respect your privacy & keep all information 100% confidential.
REPUTATION MANAGEMENT

PROCESS
We're great listeners! We'd like to help you find a solution to your challenges. Call us at (+91) 9560837456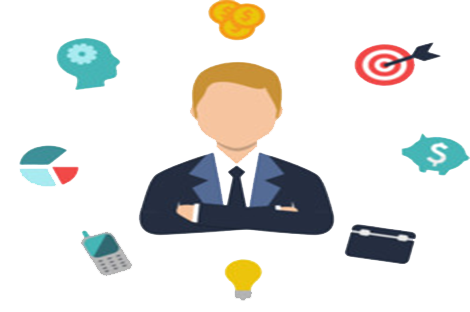 Individual Reputation Management
Today, Digital era has an impact on every one's life whether it is an Individual, Celebrity, Politician, business owners, etc. For an individual it is more crucial because online reputation can affect every aspect of his/her life that can be personal or professional. If you are applying for a job, or looking forward to get married or wanted to befriend with someone, or wanted to apply for a bank loan everyone will do an online check & due diligence about you and your profile's credibility and most likely people believe in what they see. So for an individual it is essential to have a sound online presence on his/her name to have a peaceful life because a single defamatory post can ruin the life of a person.
We have served many HNI's/ Conglomerates/Celebrities and managed their online reputation. So if you are looking for someone who is the expert in managing online reputation then V4B Digital is the answer for you.
Business Reputation Management
In today's Internet world the power of Internet cannot be ignored. One side where the internet has given the ease to the users for the access on a click away on the other side it has made the world more vulnerable.
For any business small or big it is important to have a good internet presence to beat the competition and for maintaining the business reputation. If you are not digitally present then it is like opening a business and not telling anyone. A strong digital presence is the key for a successful business because a single bad review or negative complaint can change the customer's perception about the brand. So here Online Reputation Management plays a crucial role where it helps in managing the online reputation of a business.
At V4B Digital we use many different techniques and tools to maintain the online reputation for our clients. So if you are suffering from a bad online reputation phase or you do not have your brand's presence online then CONTACT US NOW to get started.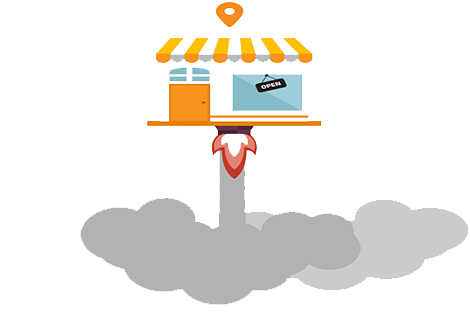 Monitor Online Reputation.
Identify stakeholders (customers, ex-employee, press, industry opinion leaders, competitors, grudgers).
Preparing a reputation analysis report which covers search, social networking, portals, video, press, opinion and complaint sites.
Improve your online assets which would start appearing in the top searches on your keywords.
Define goals and create a strategy - address customer issue, contact websites for removal, develop new content.
Implement plan of action - dedicate a team with predefined yet flexible steps.
Repair and strengthen - Focus on removal of complaints/negative posts and strengthening of web assets.
Prevention from legal hassles of local country.
ONLINE REPUTATION MANAGEMENT

PLANS

The exciting part of what we do is delivering creative strategies, tactics and approaches
Basic Plan
[popup_anything id="2021" ]
Time lines 6 Months
2 Keywords
1 Page Clean
-
8 Blogs
1 Micro Website
5 Business Listings
2 Social Media Channels
2 Free Digital PR Release
-
10 Social Bookmarkings
2 Articles Distribution
Monthly Reports
-
-
Email Support
Premium Plan
[popup_anything id="2021" ]
Time lines 9 Months
3 Keywords
2 Page Clean
Clean Google Autofills & Suggests
12 Blogs
2 Micro Website
10 Business Listing
3 Social Media Channels
3 Free Digital PR Release
1 Paid PR Release Once In 6 Months
15 Social Bookmarkings
3 Articles Distribution
Monthly Reports
Dedicated Account Manager
On Call Support
Email Support
Corporate Plan
[popup_anything id="2021" ]
Time lines 12 Months
5 Keywords
3 Page Clean
Clean Google Autofills & Suggests
18 Blogs
3 Micro Website
15 Business Listing
5 Social Media Channels
4 Free Digital PR Release
1 Paid PR Release Once In 3 Months
25 Social Bookmarkings
4 Articles Distribution
Fortnightly Reports
Dedicated Account Manager
On Call Support
Email Support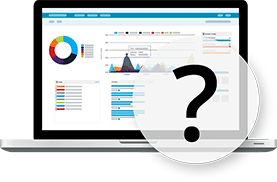 Tell us your problem
Our team can help you unlock the full potential of your social media marketing, SEO and online publicity!