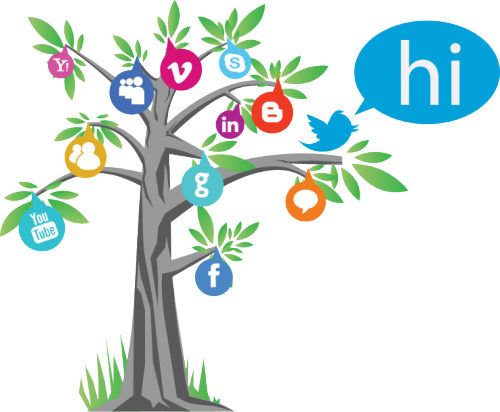 We are social by Design!
"We were built on the premise that the consumer-to-brand connection is paramount in everything we do. Today, social media remains a challenge to many brands and is one of the most misunderstood."
Setting up & managing accounts on top social media websites
Create buzz and build brand loyalty for you
Increase engagement and customer satisfaction
Increase the number of social votes and followers.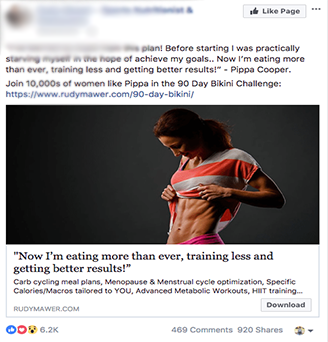 Facebook Sponsored Ads / "Boosted" Posts
Your social media manager will be sponsoring (Also known as 'Boosting') multiple posts per week with advertising dollars on your Facebook page. This is part of our overall content strategy and will drive more targeted engagement and exposure to your brand on Facebook posts.
Where do your Boosted Posts show on Facebook?
Boosted Posts appear more frequently in News Feed and FB targeting pages, so there's a better chance the audience you are targeting will see the post. Boosted posts are labeled as "Sponsored Ads". This is an immediate action which helps to generate leads and sales for the businesses.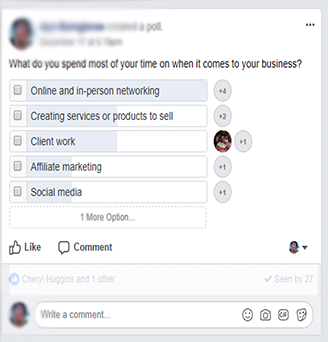 Social Media Contest Creation & Polls
We can create and run social media contests or polls for your brand. We will generate a campaign idea, present it to you for approval, and then run the campaign from start to finish! Everyone loves prizes, and so will your potential customers.
Social media contests are an amazing way to generate a massive amount of exposure on your social channels. More exposure = more engagement and more engagement = more leads & sales!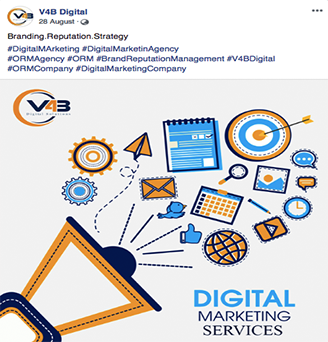 Custom Watermarked Logo & Images for Social Media Posts
Custom watermarked Logo & Images are an excellent way of creating trust and relevance for your brand. When high-quality images are posted, your company logo will be included as a watermark on the image.
We will create these images to help your business increase more viral, amplify and brand awareness when your posts get "Shared."
Having your images watermarked not only makes your brand look more professional, but it also increases brand exposure.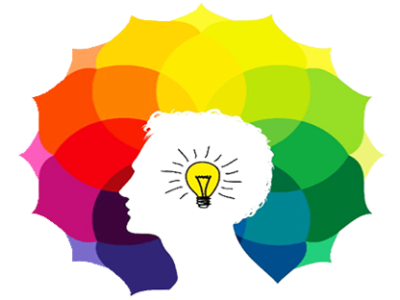 Think different, Do excellent!

With social media such a force online now, companies have now been able to leverage those tools to increase their link popularity. Utilising blogs, forums, Twitter, etc to help build communities that naturally want to link. We help generate traffic via social media sites such as Facebook, YouTube, Twitter, Google+ Linkedin, Stumbleupon, Reddit etc to your website.
We even generate social media relevant content for your site. Below is a summary of activities we perform and our popular SMO packages:
One service - boost the world!
Our Social Media Services gives you the possibility to connect and share information leading to an increase of the brand, products or services awareness. The results of Social Media Advertising are reflected in the number of retweets, shares, comments, likes and views. Social Media Marketing encourage user-generated content in most popular being Facebook, Google+, Twitter, Pinterest and LinkedIn.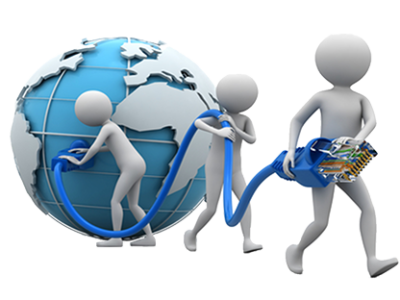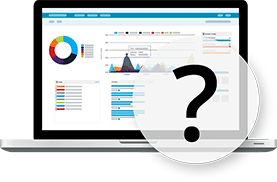 Tell us your problem
Our team can help you unlock the full potential of your social media marketing, SEO and online publicity!