Give your Brand an IDENTITY as unique as itself with an eye-catching & memorable custom designs.
Our experts make sure to give you a memorable brand identity with Shine and Perfection. Whether you are a new brand or an existing brand looking to establish your market and enhance your brand identity, we ensure that your uniqueness and individuality is celebrated in your brand logo.
We'll design you a logo that looks professional and unique in just 3 days and it will make your business look convincing and more reputable so that you can lead your competitors.
Unique Design
The entire point of a logo is to separate your business from all your competitors. We design the logos very unique and give your target audience people something to recognise you by your logo as "Brand Identity". We never ever copy any existing logos or old designs and assure you the guaranteed to be a new one.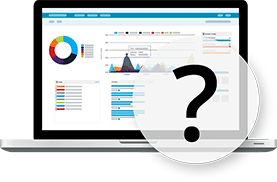 Tell us your problem
Our team can help you unlock the full potential of your social media marketing, SEO and online publicity!